Gosh it's been a while. I'm sorry I took such a long break. There has been a lot of activity at the house but at the same time, not many of projects have gotten finished. As of right now its a matter of documenting what I have done as well as finishing the multitude of projects that are going on simultaneously. I have a problem of not focusing on one thing at a time but often I am working on a project, getting board with said project, starting another project only to go back to another discarded project to work on. As of right now I have about 7 projects going on right now: "finishing" the dinning room, refinish the front door, stenciling the 20s room, closet doors for the 20s room, updating lighting, building a kitchen island, and restoring the carriage house windows. My goal is to have this all done by Christmas. I wish I had a multitude of arms to get the job done.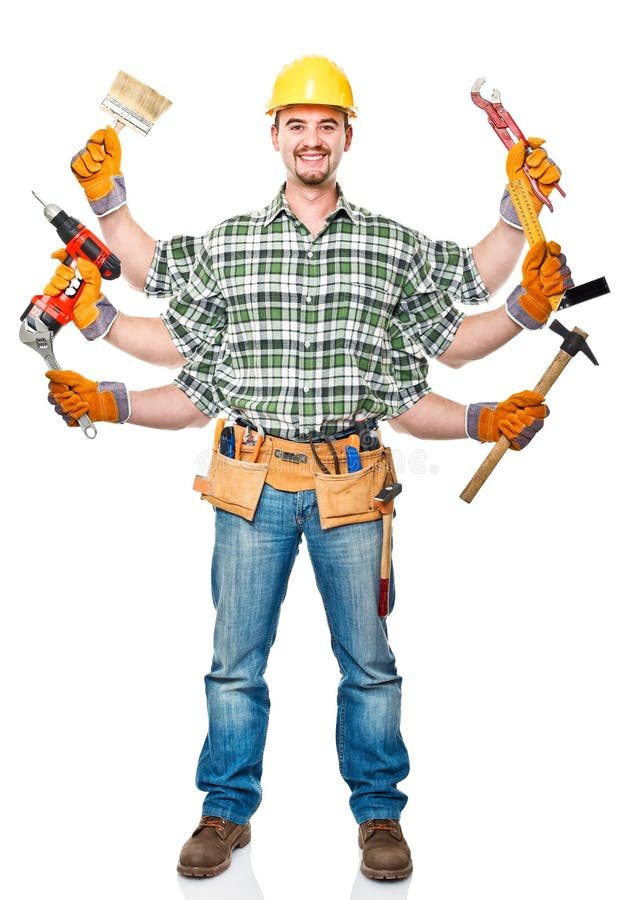 None the less here is a small update. A few months ago I did a post on looking for rugs https://crowsnest1893.com/2020/04/09/bear-skin-rugs-in-front-of-a-fireplace/. The ones on amazon are okay but if I am being honest they are very thin and not the best quality. Lesson learned, you get what you pay for. My mother however asked me to get my Tante Annie's rug out of the basement as she has been graciously storing it for the past 10 years for me. This rug weighs like 150 lbs of heavy wool and it was fun trying to carry it out of my parents house into my car by myself.
A little background on the rug. It is called a Painted Sarouk rug and was bought by my great grandmothers Tante (aunt in german) Annie in 1930s. My grandmother, to my recollection, told me Tante Aunt bought it at the Chicago Worlds Fair. So when I unrolled the rug I found a Marshall Fields label on the back, I was surprised because I had always been told that this rug was a valuable and one of a kind. To me Marshall Fields was a department store in downtown Chicago with amazing Christmas decorations and sold mass produced items that many people bought. How could this rug be rare or valuable?
I then went to the internet and asked around if anyone had any ideas. I was in for a surprise. Turns out that this style of rug was sold by Marshall Fields and was shown at the Chicago World's Fair of 1933 as the "Wonder Rug". For years Oriental Rugs had to be hand woven overseas and imported, thus making it out of financial reach to the general public. Marshall Field however created a new type of loom that was cheaper and faster then his overseas counterparts making the "Karastan" Rug available for the mass market at a more reasonable rate. However, these rugs would have been a big purchase to a middle class family. Tante Annie was married to a wealthy businessman and suspected bootlegger who spoiled her with luxury items. My thought on this story is that Tante Annie went to the Chicago Worlds Fair in 1933 and probably ordered something from a catalog that was there after seeing the "Wonder Rug". She had the rug until 1968 when she died, who passed it to my great grandmother where it was kept in a rather dark dinning room, it was then passed to my mother in the 1980s and sat in a dark dinning room until my parents renovated in 2010 when it went into storage. Now it is mine.
I was afraid to actually have this out in my house now that I know it's history but I have come to realize if I don't use it what is the point of having it.
Thus the dinning room takes one step further to being completed. I also promise to not take such a long break as I did in the past. See you next week.